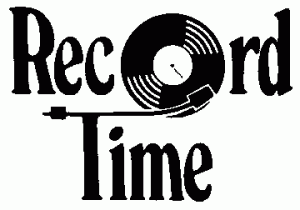 Congratulations!
You have found recordtimenow.com. Kind of like finding a penny someone threw out of a plane.
  DOWNLOAD OUR [gview file="http://www.recordtimenow.com/wp-content/uploads/2016/06/CATALOG-2.xls"]
Record Time is a dealer in classic, collectible, out of print and otherwise desirable and hard-to-find vinyl recordings – LP's and singles:  ROCK, SOUL, JAZZ, BLUES, SOUNDTRACKS, PUNK, HEAVY METAL, ALTERNATIVE and more, spanning the decades.
Our catalog represents only part of our stock. Want lists accepted.
Reasonable prices and worldwide satisfaction for over 35 years, in service to collectors and listeners like you.
E-MAIL:  dave@recordtimenow.com
WRITE:  Record Time   519 Grosvenor Rd    Rochester, NY  14610  (Home office only)